-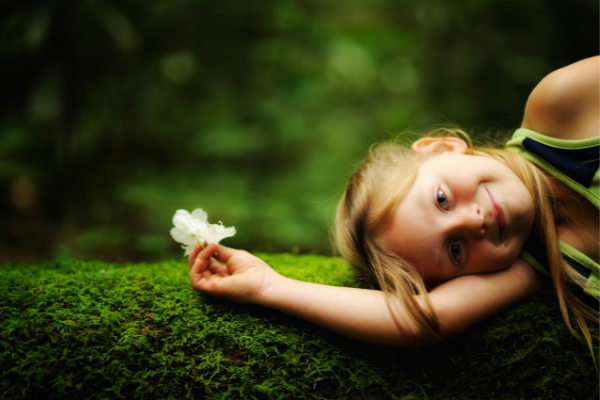 Discover The Beauty Within - Online Meditation Course 8.1. - 5.2.2022 in Zoom
(5 times on Saturdays 10:00-11:30)
The topics covered in this course lead to a deeper understanding of yourself, your intrinsic positive qualities and your innate value. In time, this understanding becomes a natural part of your day to day awareness, constructively influencing how you see yourself and how you relate to your world.
In the process of exploring these universal concepts in the privacy of your own inner world through meditation, you will come to a first hand awareness of the interconnectedness of the human family and the rights, roles and responsibilities of individuals. This is very important in your spiritual development and will give you a fresh perspective on values such as justice, freedom, respect and love.
The Raja Yoga courses are being offered free of charge to the community.
Please notice that if you want to join second part of the course book these dates: 12.2. - 19.3.2022 (6 times on Saturdays 10:00-11:30)
Join Zoom Meeting
Meeting ID: 889 7266 5345
Passcode: meditation
More information: 040 522 1030 / Sanna Saukkonen